Assisted Living
Senior assisted living at Chateau Retirement communities offers residents the best of both worlds. All benefits of our senior living community are combined with a full spectrum of senior care services to create a premier senior assisted living community. Residents enjoy beautiful surroundings, on-site amenities and social programs alongside continual on-call medical care.
Exceptional care with compassion and dignity
At Chateau Retirement communities, we adhere to state-of-the-art standards of senior assisted living while providing a special touch. Our residents receive personal and comprehensive care and are consistently treated with the dignity and respect they deserve. Whether our residents need help with day-to-day activities, getting to appointments, or medication management, our caregivers kindly and competently meet those needs.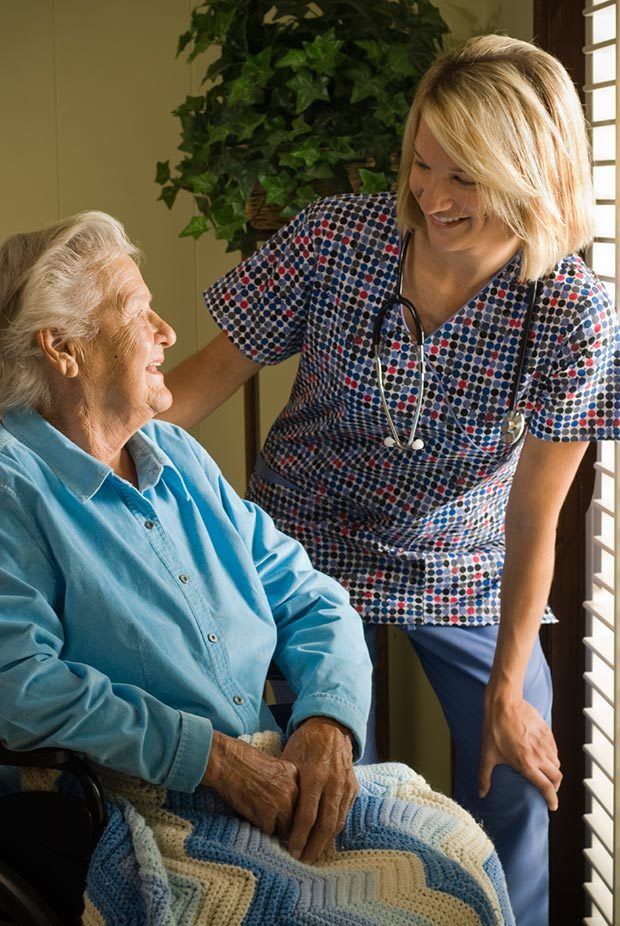 Highly skilled caregivers help restore resident independence
Residents can rest assured knowing they will be in good hands. We offer residents incredible service and allow them both the assistance necessary to make their lives better, as well as the independence to live the way they want to. Our highly-skilled caregivers have the experience and knowledge to provide you or your loved one with the superb brand of care that has become standard at each and every Chateau Retirement community.
Nurturing, comfortable home-like environment
Our assisted living program has been purposefully designed to provide you or your loved one with a nurturing, comfortable, home-like environment that is attractive and easy to navigate. We foster community and family by hosting many activities and events each month. Residents are encouraged to participate in as many pursuits and outings as they like, appropriate to their ability. No matter what, everyone is treated as an individual person with unique needs.
Age in place with progressive care options
If and when you need a little extra help, we can assist you with the activities of daily living. These services are provided in the comfort of your apartment home without necessitating a need to move.